Costs relating to Aged Care are determined by your income and assets.  The fees and charges are set by the Government and are determined by your income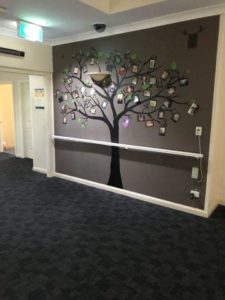 and assets. Some people are only required to pay the Basic Daily Fee which is indexed at 85% of a Standard Aged Pension. Fees can include:
An accommodation payment – lump sum RAD/RAC (Refundable Accommodation Deposit/Contribution) or DAP/DAC (Daily Accommodation Payment/Contribution) if applicable
A basis daily care fee &
A means-tested fee
Please refer to the My Aged Care website for more information @ myagedcare.gov.au
Follow this link for the Department of Health and Ageing's current fees and charges page.